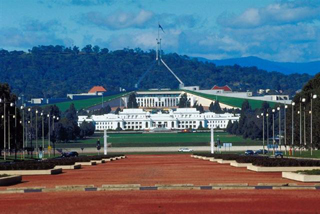 It has begun.
The pre-election assault on my letterbox. The daily pile of papers,  pamphlets, postcards and letters from politicians.
A daily dose of party-platitudes and puffery, of promises and more promises.
Many of which will later become, if all previous elections are anything to go by, promises broken because they were not 'core' promises. :)
This time it's the parties in our upcoming Federal election that are producing the onslaught. But the very same thing happens when there is to be a local government or a state election.
As a voter and a citizen, I am not really interested in reading any of this bumph.
Here is what I want from you, my representatives – or potential representatives – at all levels of government: [Read more…]