Amazing snow cover up at Mt Baw Baw this weekend! Who would have thought there'd be more than just dirty slush by this time of year.
Then again, it's been a long time since I've been up this way in springtime. :)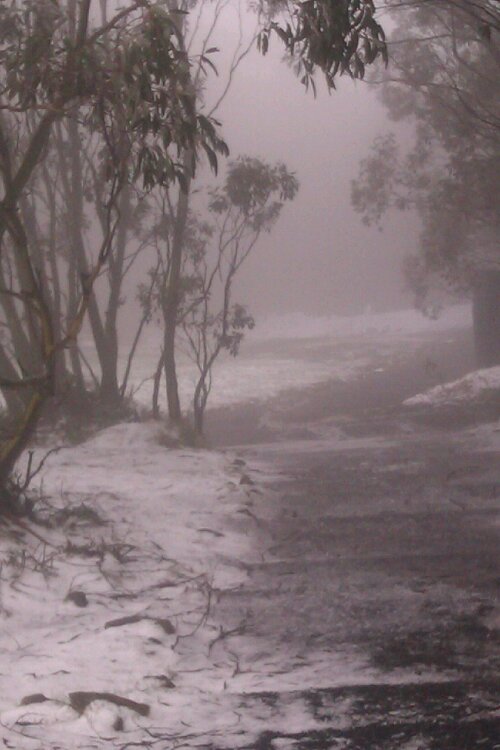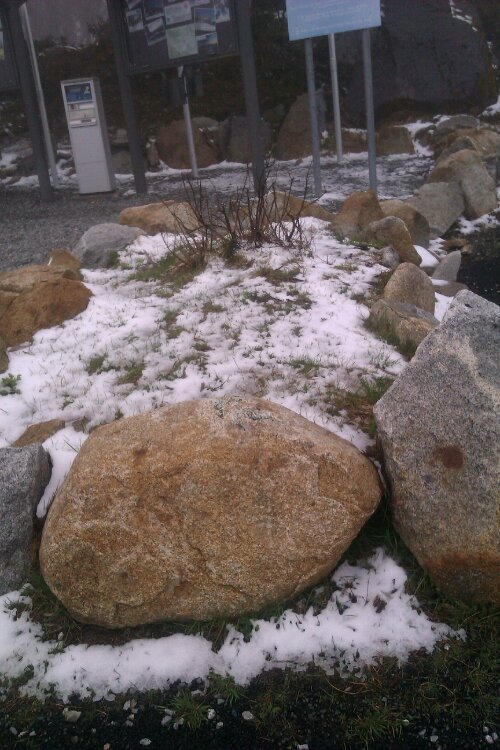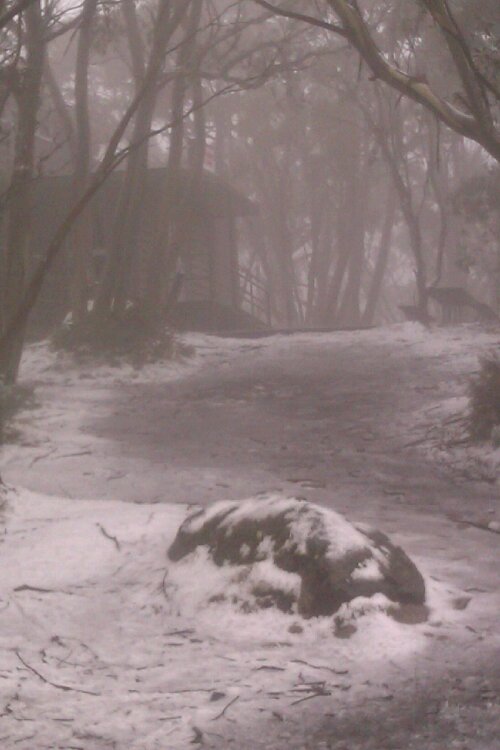 All the signs said no chains needed, but one car in the top car park had them on.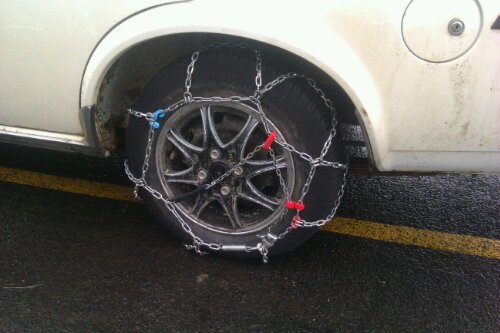 Possibly a local. :)
But we made it all the way without a problem luckily.
It is SOOOO good to be escaping the office and housework for the weekend! A sorely needed break.
Posted from WordPress for Android