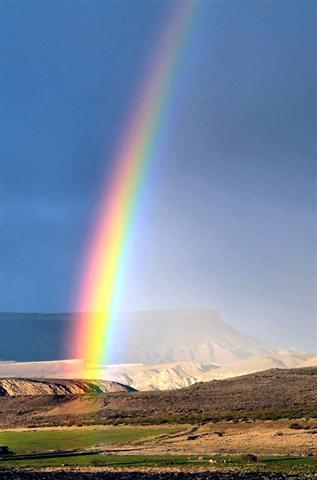 My blog has lain dormant for a very long time, and I've been meaning to re-energize it and get back to regular posting for ages.
Finally today is the day … though sadly the prompt is not a happy one.
On 11 August, two days ago, Robin Williams died. All the details are still not available, but we understand it was suicide. It's a shock that has reverberated around the world in the last couple of days – through social media as well as the conventional media. And with this blog post, I guess I'm adding my small voice to thousands – perhaps millions – of others.
I haven't the words to express properly how I feel. Perhaps it's partly about the connection with Glenn who, like Robin Williams, battled depression and alcoholism before ending his life. Perhaps it's the sense of mortality that an even like this can awaken in us. Perhaps it's the deep sense of sadness that someone who has given so much laughter and joy to so many was, in the end, so frequently in that dark place I came to understand just a little through the years with Glenn.
Whatever the reason, Robin Williams' death has affected me deeply – far more than I would have anticipated.
For some reason, when I wrote in my journal last night, I chose a rainbow coloured pen and a very bright ink to write my thoughts and say goodbye to this man of such genius. It seemed apt somehow.
A rainbow to represent the brightness Robin Williams brought into our lives. And the rainbow's end to represent the elusive treasure that always seems as if we might reach it, but proves ever too ephemeral and transient.  Which in turn, for me, symbolises the sadness and wistfulness of those of us who live with someone who suffers from depression, as much as it must symbolise the faded hopes and lost dreams of the sufferers themselves.
Depression is a cruel master – for those who experience it as well as for those who love them. So, though I don't know them at all, my heart goes out to Robin's family and I hope they may have all the support and love of those around them, as I did when Glenn died.
Vale Robin. You made me laugh, you made me cry, and you moved me in so many ways through your glorious, multi-faceted career on our screens and in our lives.
May you truly rest in peace now.
May your soul find the peace that you found so elusive in this life.
I will miss you.